Running Tracker
The free running tracker app to keep track of your work outs!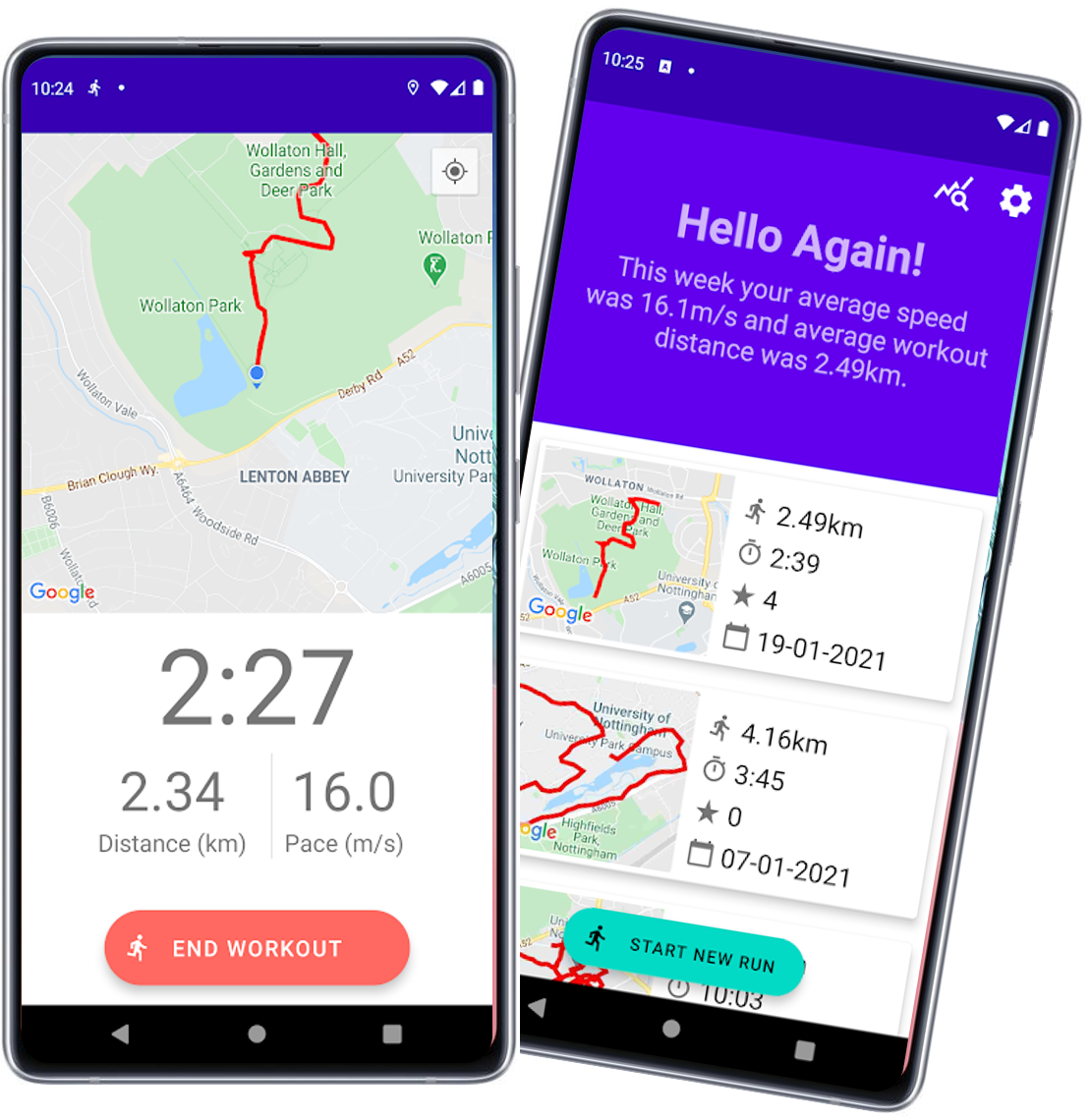 Installation
To download our latest updates, simply get the app via Google Play, or you can compile or build it from source! Click Here.
Free
Our App is completely free to use and has an ad-free experience!
Open Source
The source code for our app is open source, you can inspect and alter it for your personal needs if you wish.
Security Driven
Your personal information, such as exact GPS location never leaves your device. If you uninstall the app all your personal data is deleted with it!
Track Your Progress & Trends
You can track as many work-outs as you like and see your weekly and monthly trends to track your progress!
Read our Terms and Conditions and Privacy Policy by clicking below:
Legal
Changelog
For change-logs please see our GitHub releases linked below: